Design of new
manufactured products.
Design Control
ABOUT US
We are a design office, expert in the design of new manufactured products according to your specifications, in compliance with the requirements of ISO 9001 and 21 CFR 820 (FDA).
Design Control support you in your technological breakthroughs, technology transfers or range evolution continuity.
Our expertise also allows us to carry out due diligence missions to support our clients in the acquisition of devices or technologies, in order to ensure that the design file will allow the functional and industrial control of the product (Design Review).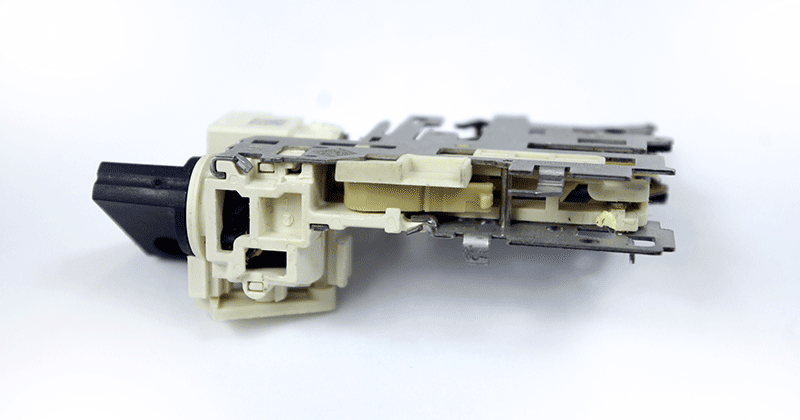 A CERTIFIED TEAM
Our team is made up of mechanical engineers, who have been certified through our training cycle and who master our methods and development processes. In our two development centres, our engineers have at their disposal a prototyping workshop and a mechanical testing laboratory, which enables them to check the validity of the design space* of the proposed technical solutions as early as possible.
*Design Space : space in which production parameters
can be varied without affecting the quality
of the final product.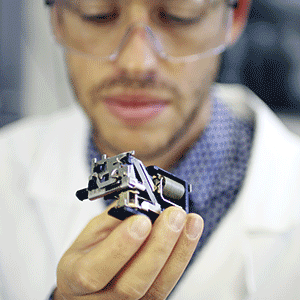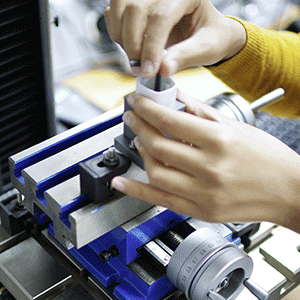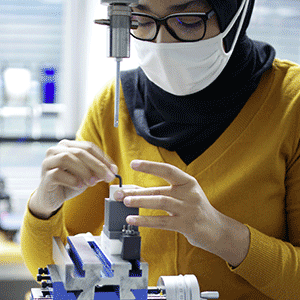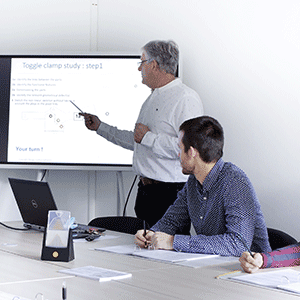 NEWS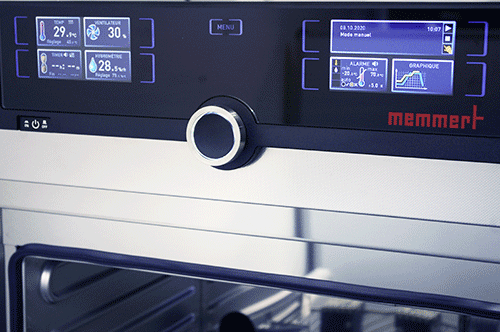 Our technical expertise
at the service of
your innovation projects