Design Control
Master design for robust products.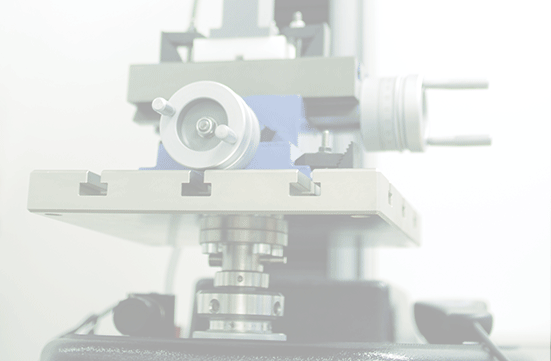 In order to be able to respond to your projects from the specifications to the suitability of the process, we have developed a network of partners :
Mézière IDC is our partner for Product Design : through our long-standing collaboration, we are perfectly matched to create Designs which take the functional realities into account.
PM Développement, our privileged partner for prototype tooling, industrialization feasibility, and associated metrology, located close to our main office.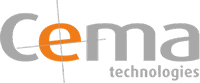 For large capacity moulds and long term capability tools, our preferred partner is CEMA Technologies. We have trained our partners' teams in the statistical techniques of control plan and statistical techniques of qualification of single and multi-cavity tools. 
For electronic integration (hardware, software…) concerning connected devices, our preferred partner is Valotec.
Our mission: provide a complete industrial file associated with its supporting design file, the development of processes and their control, so that you can decide to produce in the structure of your choice.