Design Control
Master design for robust products.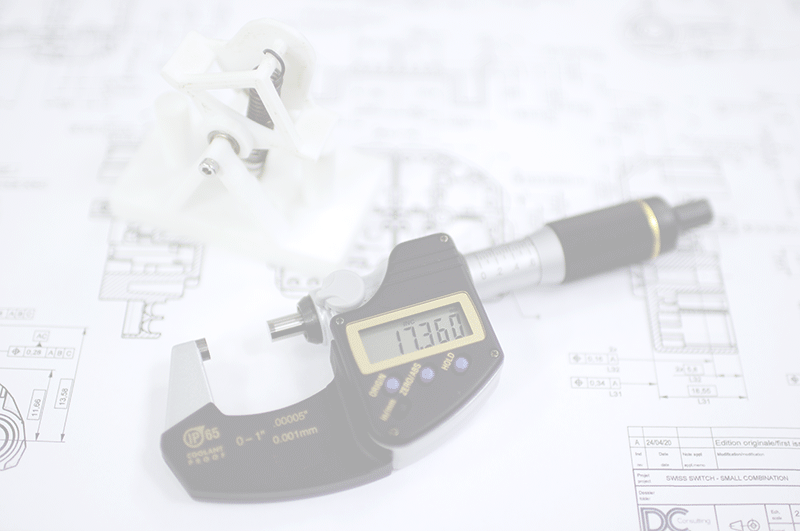 Our project teams, made up of Junior to Expert Engineers in Mechanical design, support your development projects from functional specifications to the short- and long-term qualification of  your multi-cavity tools.
Our Engineers have completed our qualifying training course and have developed a significant knowledge and know-how through their participation in various product development projects.
Our technical expertise in the design of middle and large series products leads us to work mainly on medical devices or electromechanical safety components, in compliance with the standards of FDA's 21 CFR ICH Q8 and ISO 9001.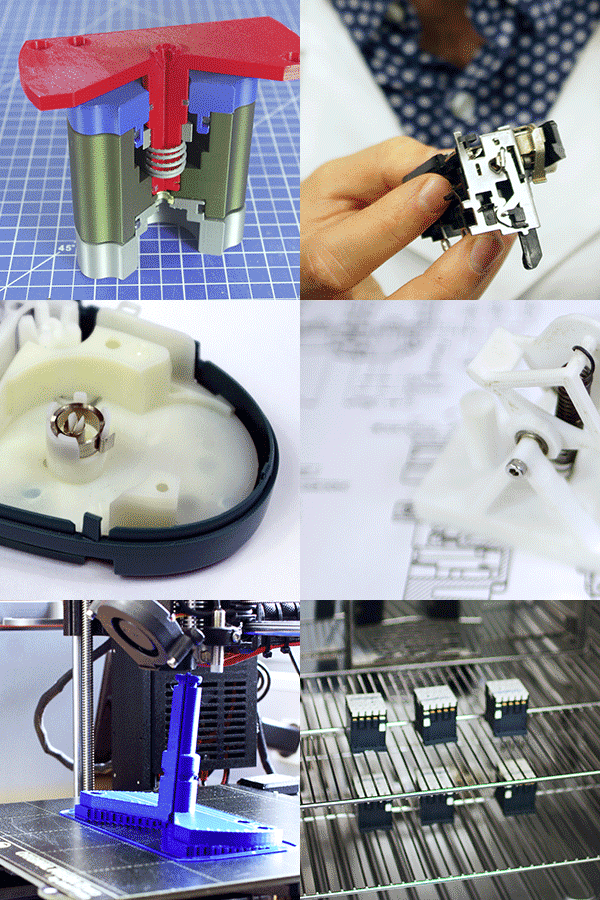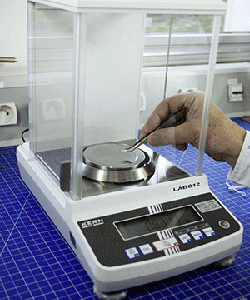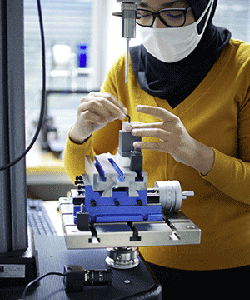 Our technical
expertise : the design
of middle and large series products