Design Control
Master design for robust products.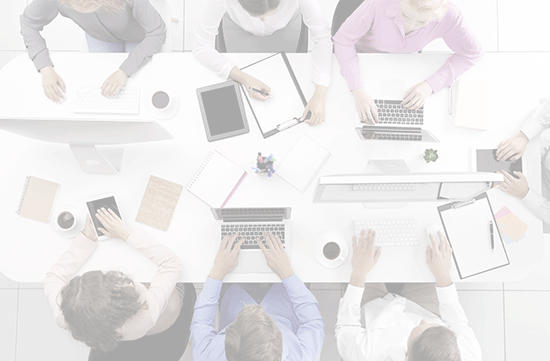 Our training offer has been developed around the knowledge and methodologies required to develop manufactured products, such as:
Functional analysis; FMEA; functional dimensioning
Mechanism calibration
Industrial statistics (tolerancing model)
Technical drawing according to ISO GPS standards
Long-term capability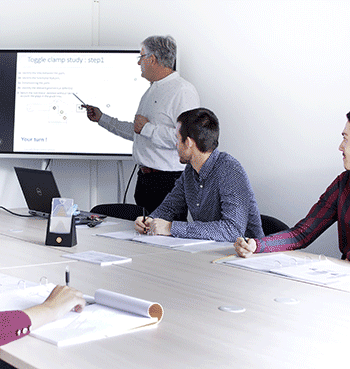 We have been running this 21-day course for many years, for large companies in the electromechanical and medical sectors, in order to train all technical management and industrialization personnel in the knowledge required to master the design and production of manufactured products.
For individual or inter-company training, please visit our website DESIGN CONTROL ACADEMY.