Design Control
Master design for robust products.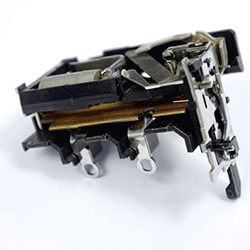 With our expertise and experience in product design, we support you at different phases of your product development, in support of your teams on specific issues or on the entire development cycle.
Our objective is to ensure the development of a product that complies with standards and is functional while optimizing the cost/quality/time triptych, for a smooth industrialization.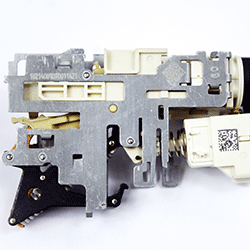 We also carry out due diligence missions to accompany you in your company acquisition projects or purchase of a product development.